60 Minute Historic Annapolis Tour
WHERE DO YOU GO? WHAT DO YOU SEE?
Our 60 minute tours start and end at the Annapolis Visitor's Center, located at 26 West St.
There are about 1300 buildings in Annapolis at least a century old, representing 15 different architectural styles. This tour focuses on the largest and the oldest of those 1300 buildings, with special attention on the Georgian style --harmonious and balanced--named for the Kings George who ruled Britain much of the 18th century. Annapolis has the highest concentration of Georgian buildings in America.
Bring your camera for the one stop at the Severn River Overlook for sweeping views of the Naval Academy and Maryland's World War II Memorial.
FARES
The fare for adults is $18; Active Military and children aged 4-13 are $9, children 3 and under ride for free.
If you live in Anne Arundel County, and if paying customers have not filled the trolley, the tour is free! Please present a drivers license showing county residency.
Departure Times
Tours depart April through October. Please check oue online availbility as tours can sometimes be cancelled due to special events in Annapolis.
RESERVATIONS / TICKETS
Tickets are available ON-LINE up through the day before your tour. Remaining seats are available on a same-day, first come, walk-in basis. Sign up on the reservation lists for the tour of your choice to hold your seat. The fare will be collcted by your tour guide on the trolley. The tour guide can accept cash, checks and travelers checks. There is an ATM nearby.
Free seats for area residents are not available on-line. They are only available on a same day, first come, walk-in basis.
City Dock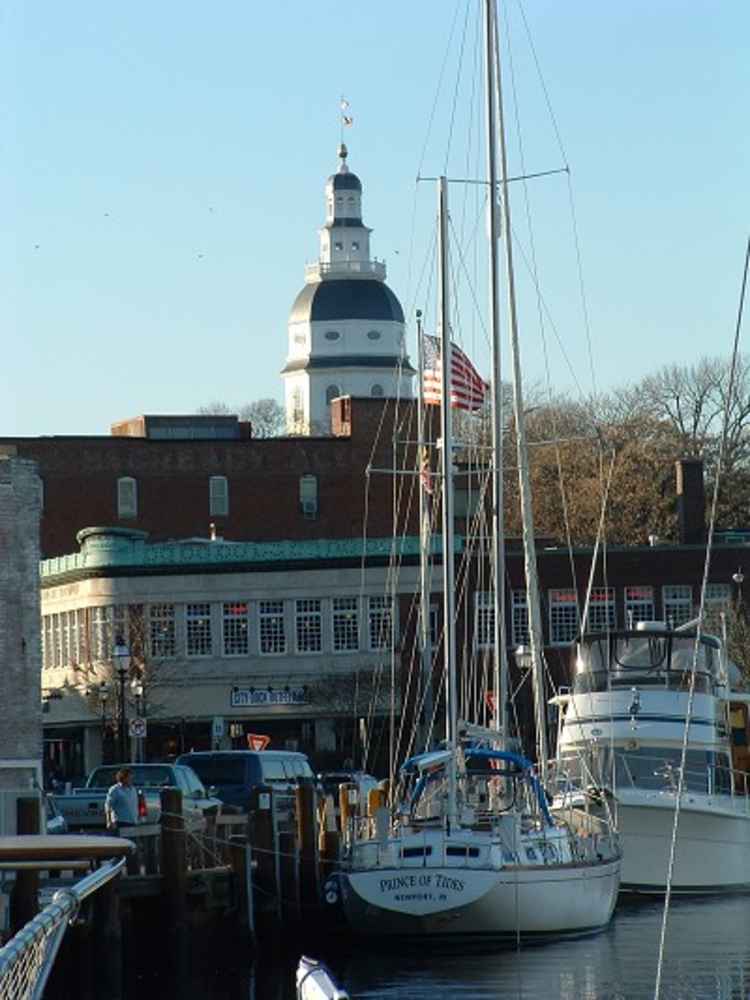 "The best tour I've ever taken--anywhere"
"Excellent Tour!"
Governor Ritchie Overlook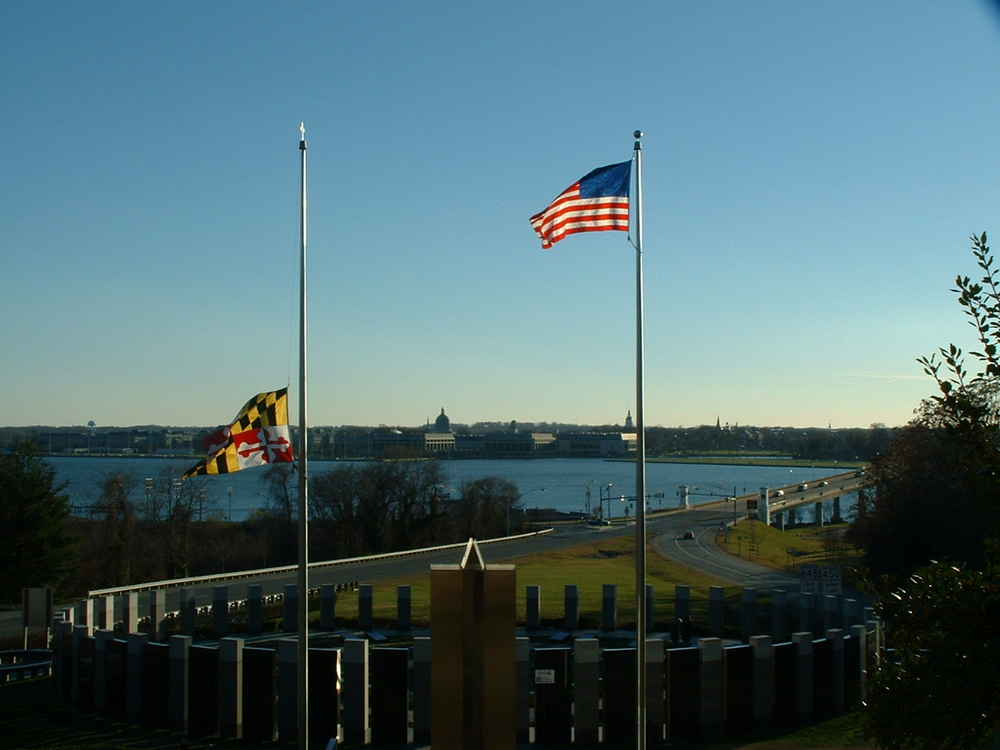 "It would be cheap at twice the price!"
"Best $ I ever spent!"
"Four stars and that is out of 3!"