COVID-19 UPDATE
Masks must ​be worn throughout transportation
* Parking is available next to the Visitor's Center at the Gott's Court Parking Garage,

25 Northwest Street

Phone: 410-626-6000 

www.discoverannapolis.com 

For weekend assistance regarding trolley tours, please contact Annapolis Visitor's Center: 410-280-0445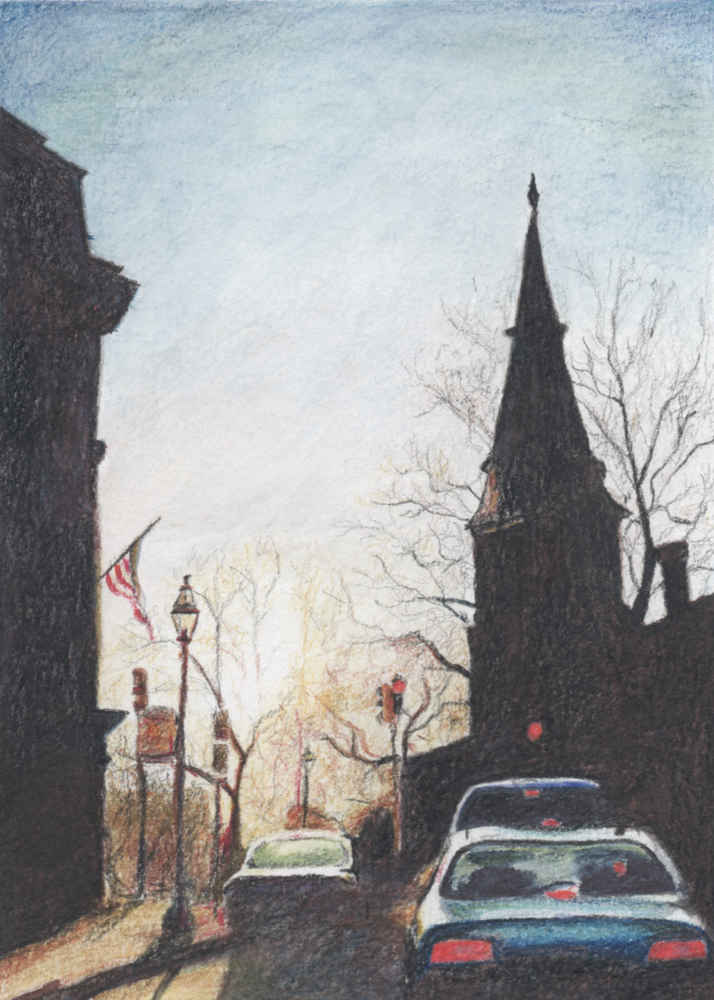 Fun and entertaining, our trolley tour goes everywhere and sees everything in air-conditioned comfort. The drive-by tour includes one stop at an overlook that offers sweeping views of Naval Academy (weather permitting).
Sights include:
Annapolis City Dock
Colonial Mansions
Maryland Governor's Residence
Maryland State House
WWII Memorial
St. John's College
Water views, including tons of boats!